BY LÓRIEN MACENULTY
The cell culture lab at Kemin Industries is the home turf of bioscientist Farrah Phillips. She spends several hours a day looking for naturally sourced products, like oregano and extract from the seeds of milk thistles, that might cause a change in an animal's innate immune response.
In that same building, Animal Nutrition and Health Product Manager Jennifer Ducray studies the efficacy of a trace element in strengthening cellular energy production in animals.
Ducray's aunt and uncle own a 5,000-acre farm in Greensfield, Iowa. They employ advanced agricultural equipment such as drones to apply fertilizer and manage weeds.
These are the people, methods and equipment one might find entwined in Iowa's bioscience industry, maybe not so different from those Drake biology majors. Much like the engineered plants this industry produces, this business is growing rapidly, and Iowa's economy is fighting to keep up.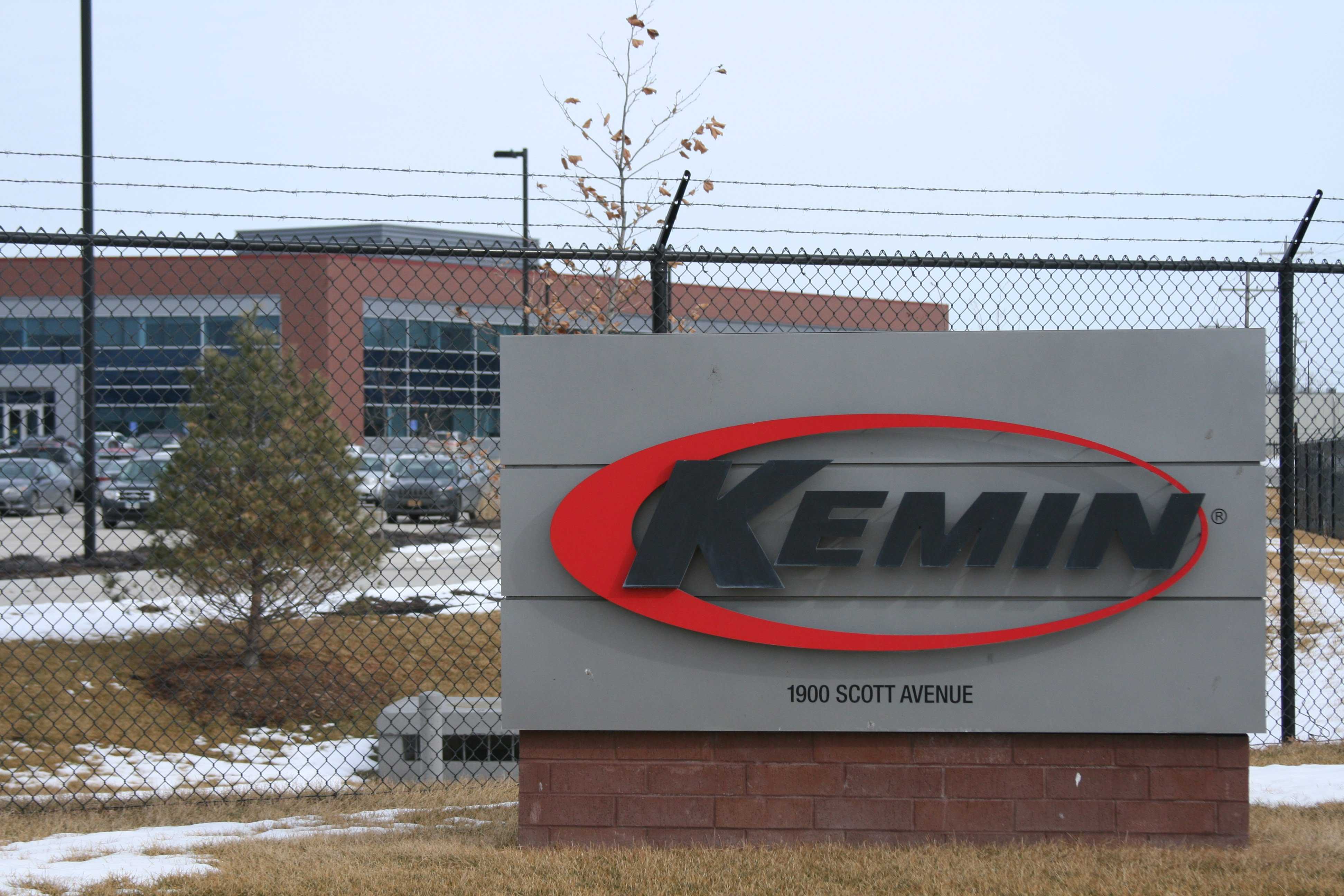 The bioscience industry relies on the fusion of what Phillips calls basic laboratory research and the commercialization of the bioscientific discoveries that follow.
"[We do] really fundamental discovery," Phillips said. "Identifying new molecules, isolating them, characterizing them, understanding the cellular mechanisms that they generate. We do that. We do the very basic discovery, and then we develop it into a product that farmers can use, that can benefit their bottom lines."
Employment in the U.S. bioscience sector grew 9.7 percent between 2001 and 2014, according to a 2016 TEConomy study assessing the economic value of the industry. The Iowa Economic Development Authority (IEDA) hired TEConomy to examine Iowa's own role in the biosciences.
The analysis found that Iowa now quarters 1,266 bioscience business establishments employing about 25,000 people as of 2014. This represents 36 percent higher bioscience-related employment than the national average.
The report also identified four platforms of the industry that offered the most potential for growth and investment: precision and digital agriculture, bio-based chemicals, vaccines and medical devices. TEConomy advised the IEDA to adopt four investment strategies for each platform to augment Iowa's standing in the national and international industries.
"One of them is an Iowa Bio Development Center," said Gail Kotval, innovation team leader at the IEDA. "It's really a focused effort to implement this plan and the strategy. This is not something (where) we want to do a plan to put it on the shelf. You've got to have a dedicated entity where basically this is their role and responsibility to drive implementation over a time period of these particular strategies."
The report also encourages legislative support of research and development programs, as well as collaboration between stakeholders and bioscience companies. These types of conversations are facilitated by groups like the Iowa Biotech Association (IBA), which seeks to connect emerging companies with potential investors. Executive director of the IBA John Hrdlicker said that the completion of the TEConomy report reflects that which the state of Iowa has found important in past years.
"Iowa's very deliberate in its economic development efforts to support the industries that are key to the state, and I think bioscience has demonstrated that very clearly with the number of facilities, the number of people, the innovation that's come forward in this arena," Hrdlicker said.
In terms of financing, TEConomy also advocated for the creation of a private seed capital. This strategy would eventually translate into a larger pool of funding available for innovative, bioscience-related programs in universities.
"The goal is obviously to commercialize those technologies coming out of the universities for start-ups," Kotval said. "But also, there are opportunities for existing industry. We looked to that as well when we developed those recommendations. What kind of existing industry do we have in the state is also a cornerstone and for each one of those platforms. That was the impetus for this kind of set up: recommendations."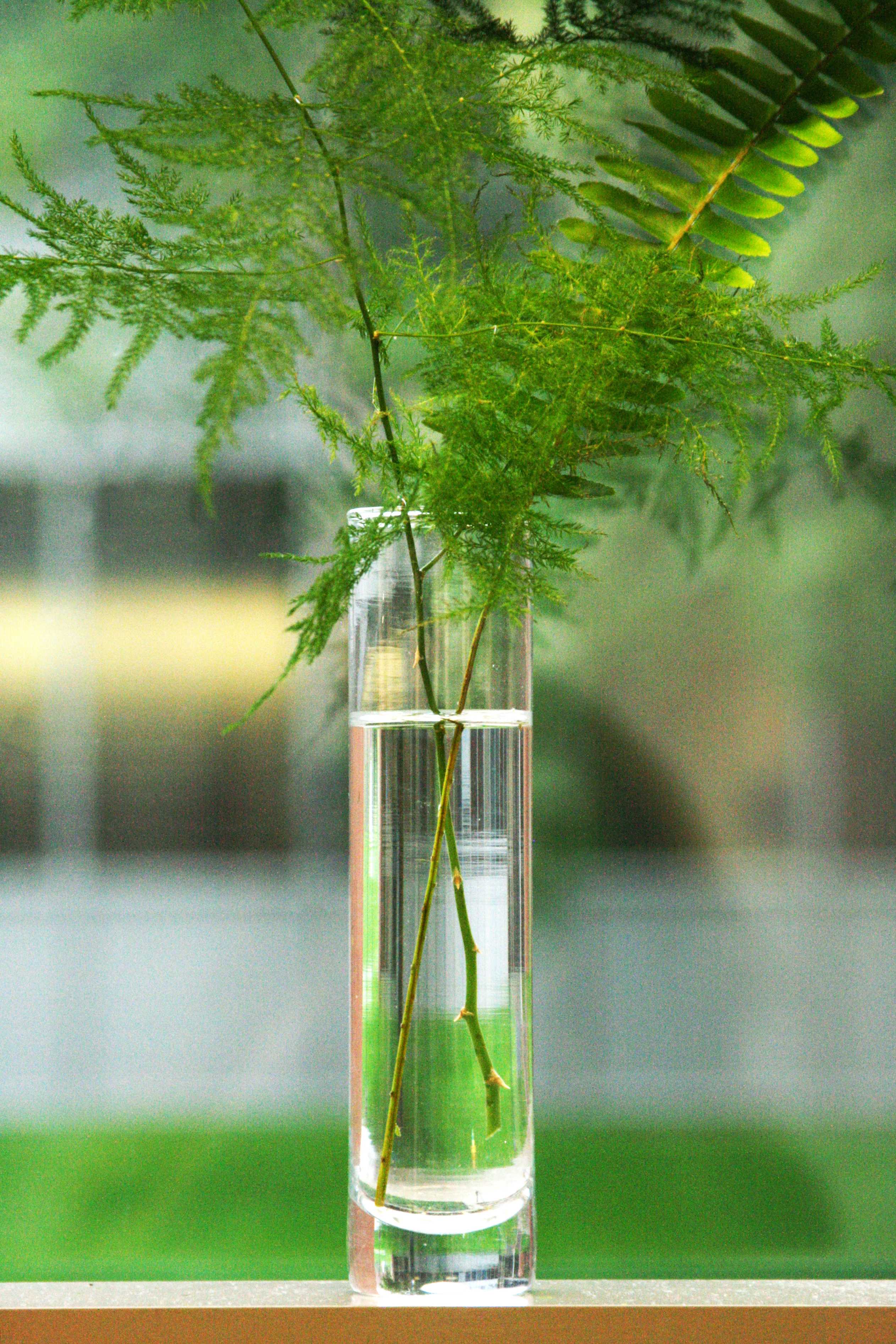 For Phillips and Ducray, the IEDA's proposal encourages the company they work for, Kemin Industries, to invest in bioscience-related activities concordant with the report-identified platforms at local universities. Kemin may seek further collaboration with stakeholders through organizations like the IBA. Lauren Burt, worldwide communications manager for Kemin Industries, said that Kemin will benefit in the most general way anytime the state takes the initiative to put money in this industry,
"As far as the state incentives, I think anything that keeps business in Iowa and growing, Kemin is one hundred percent supportive of that," Burt said. "Anything that puts the focus on Iowa sciences is fantastic."